How can we help?
Simply type a keyword or short sentence relating to your query into the box below, and our help system will return the most relevant articles.
Find tournaments I am registered in
To access the tournaments you are registered in, go to the main lobby screen and select:
Tools
My Games & Tickets
Registered in Tournaments
You may also use the hotkey Ctrl + R (Windows) or Cmd + R(Mac).
Or, if you are using a mobile device, select:
More (iOS) or Menu (Android)
Search
Tournaments
Registered in Tournaments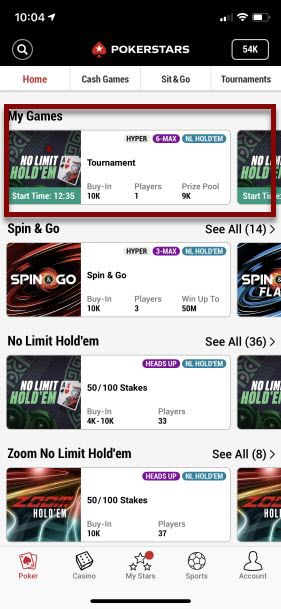 The tournaments you are registered in will be displayed. Just select one to be taken to its lobby.
Feedback
Was this article helpful?